Google Meet Link for the SIMAI Member General Meeting, Thursday August 31st, 2023 at 5,30 p.m.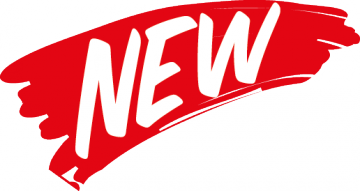 The 2023 edition of the bi-annual congress of the Italian Society of Applied and Industrial Mathematics (SIMAI) will be held in Matera, hosted by the University of Basilicata, at the Campus in Via Lanera 20, Matera, from August 28th to September 1st, 2023.
The aim of the conference is to bring together researchers and professionals from academia and industry who are active in the study of mathematical and numerical models as well as their application to industrial and in general real life problems; to stimulate interdisciplinary research in applied mathematics and to foster interactions of the scientific community with industry.
The following Plenary Speakers have confirmed their participation:
The Plenary Lectures will cover a wide range of topics. They will be complemented by an extensive program of several Minisymposia that aim to cover most of the many different applications of mathematics to industry, technology, environment, cultural heritage, biology and society.
The congress will also host on August 30th, 2023 the EDU-SIMAI session, dedicated to teaching mathematics and open to High School teachers. The participation to this event only is free for school teacher members of SIMAI. The EDU-SIMAI event will be held in Italian. More information at Edu-SIMAI webpage.
Further, an Industrial Session gathering together both academic and industrial researchers will be organized on August 31st, 2023, in particular with the participation of industry representatives focusing on mathematical problems encountered in research e development areas. More information at Industrial Session webpage.
For any further info request, please contact simai2023@unibas.it